Welcome to the
Institute for Advanced Medicine and Wellness
We offer a multidisciplinary approach to managing all your complex healthcare needs. Currently specializing in pain management, anesthesiology, and perioperative medicine. We believe treatment can't be standardized for "one size fits all". We work with specialized practitioners to create a personalized treatment plan for you and are committed to treating the person as a whole.
We are affiliated with several local hospitals
and have our clinics strategically placed across the Metro-Philadelphia area for convenience. Interventional Pain Management, Physical Therapy, Neurosurgery, Orthopedics, Podiatry, Occupational Medicine, and PM&R have teamed up to support all our patients needs.
Come join our team!
"If it were not for the great variability among individuals, medicine might as well be a science and not an art."
— Williams Osler
Our Mission:
To ease suffering, restore health and enhance the lives of our patients through education and innovative, comprehensive management.
Provide quality, compassionate health care in all areas of primary and multi-specialty services.
Offer therapies focused on disease prevention and health promotion
Provide professional counseling to our patients with integrity and honesty at every level.
Provide highest quality customer service addressing patients' medical and financial issues.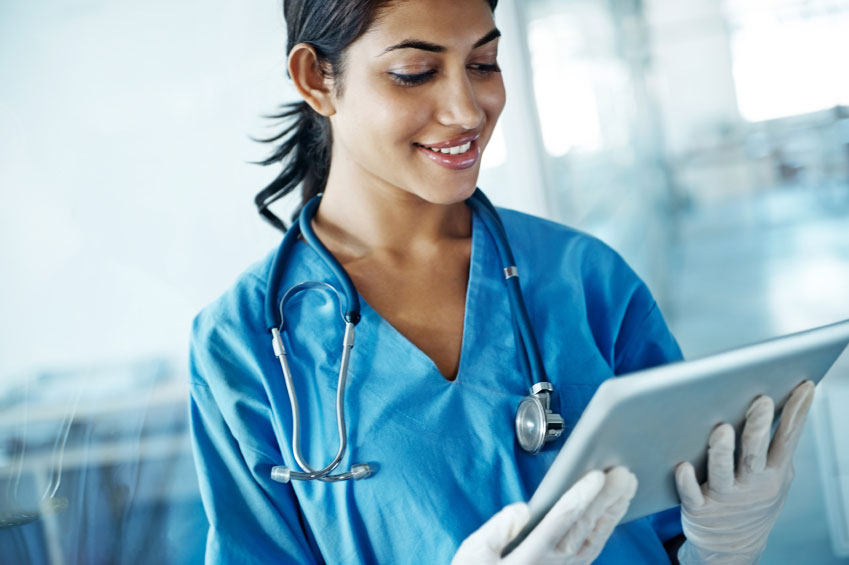 Our compassionate staff understand the obstacles and sacrifices that chronic pain can create.

Several of our IAMW physicians have practiced complex anesthesia, created protocols to expedite outpatient work flows, managed ICU's.