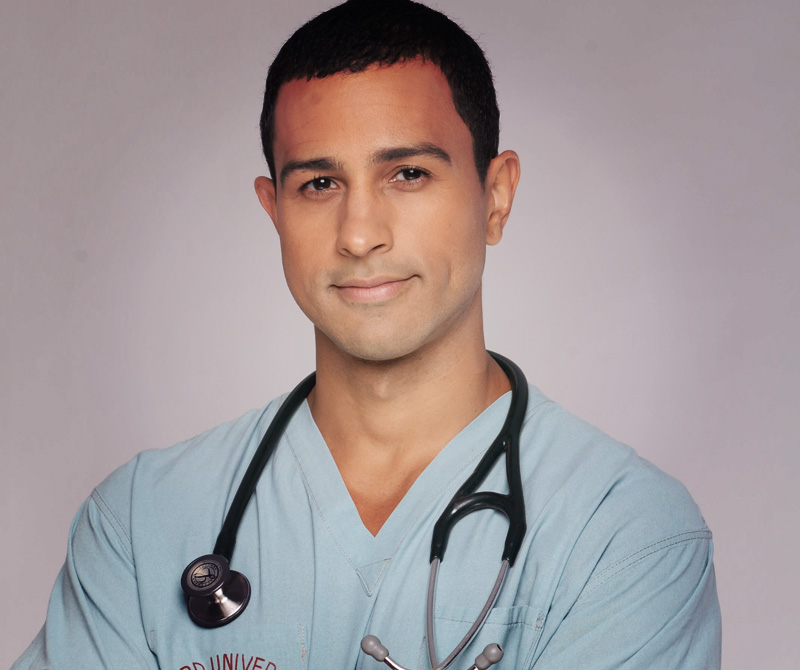 Charles D Williams, MD
Dr Williams, a board certified physician, graduated from Howard University College of Medicine in 2003. From there he completed an internship in Pediatrics and went on to successfully finish his training in Anesthesiology, Pain Management, and Perioperative Medicine at the University of Miami/Jackson Memorial. During his time at Jackson he focused on regional anesthesia and pain management. He has a bachelors degree in nutrition and has offered consultations for healthy living through food and exercise for many years. He enjoys volunteering regularly with international medical missions where he has helped in China, Brazil, Guatemala, Nicaragua, and Haiti. Dr. Williams considers himself a life long student and hopes to be on the forefront of innovations in medicine and healthy lifestyles.
Please contact my office at:
Philadelphia Office: 215-987-3130
Wyomissing Office: 484-509-1900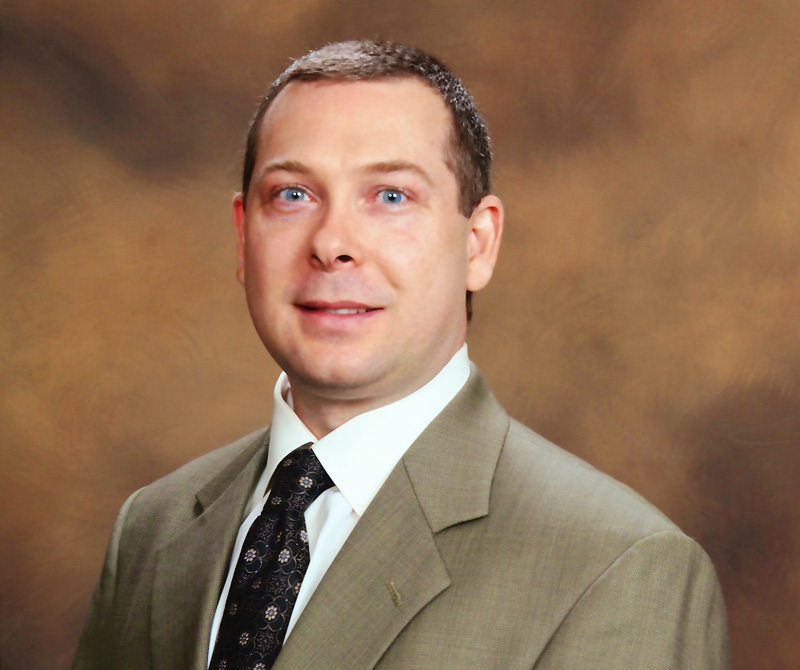 Jed Shapiro, M.D.
Dr. Shapiro received his medical degree from the University of Miami in 2003. He then completed 4 years of residency training in the Department of Anesthesiology, Perioperative Medicine, and Pain Management at the University of Miami. He is board certified by the American Board of Anesthesiology. Dr. Shapiro is married and has two young children. He enjoys photography, cooking, and growing orchids.
Please contact my office at:
Philadelphia Office: 215-792-2250
Wyomissing Office: 484-509-1900